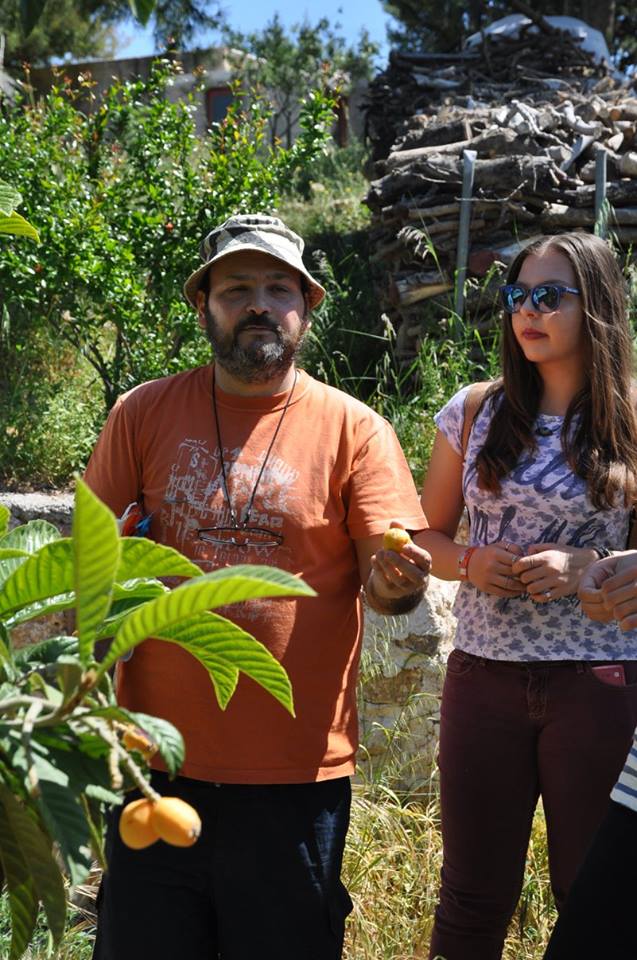 Learning activity – short term exchanges of groups of pupils.
April 18th-22nd , 2018.
In April it was finally time to meet again. This was our first meeting with students. We were all excited to meet again and to test wikiloc and the work sheets that we had developed during the teachers previous meetings. Katerina Christodoulou, the Greek coordinator, had prepared well for the meeting and the students came prepared for the workshops.
The meeting contained 9 different workshops (all material is available under results) with different topics; history, literature, biology, philosophy, geography, mathematics and arts.
The students worked hard on their worksheets and got to try pottery and organic farming as well. We also visited the Acropolis, ancient agora in Athens, Lavrion and Cape Sounion. All excursions used the wikiloc to track our movement.
The daily activities can be seen on Facebook.
https://www.facebook.com/Erasmus-KA2-2017-2020-ROOTS-1937310833201817/
The meeting in Greece delivered beautiful weather, new experiences, new knowledge and many new friendships. The memory will be with us for a very long time…